About us
Distinct Financial Management have been offering a smarter, more efficient way to manage your investments for over 20 years.  This is provided exclusively via the Transact platform and has proved a success with our clients for many years.
The Transact service works by bringing your pensions and investments together in one accessible place online, enabling you to maximise the benefits of our investment advice and providing you with the complete picture of your financial position from anywhere in the world, any time, via a personalised web portal. 
Tailoring plans just for you
At Distinct, we specialise in building bespoke investment portfolios and financial plans.  We will identify your financial goals and build a strategy to help you achieve them.  By utilising Transact we have access to a huge range of UK and offshore funds and assets and can allocate these to the most appropriate vehicles for you.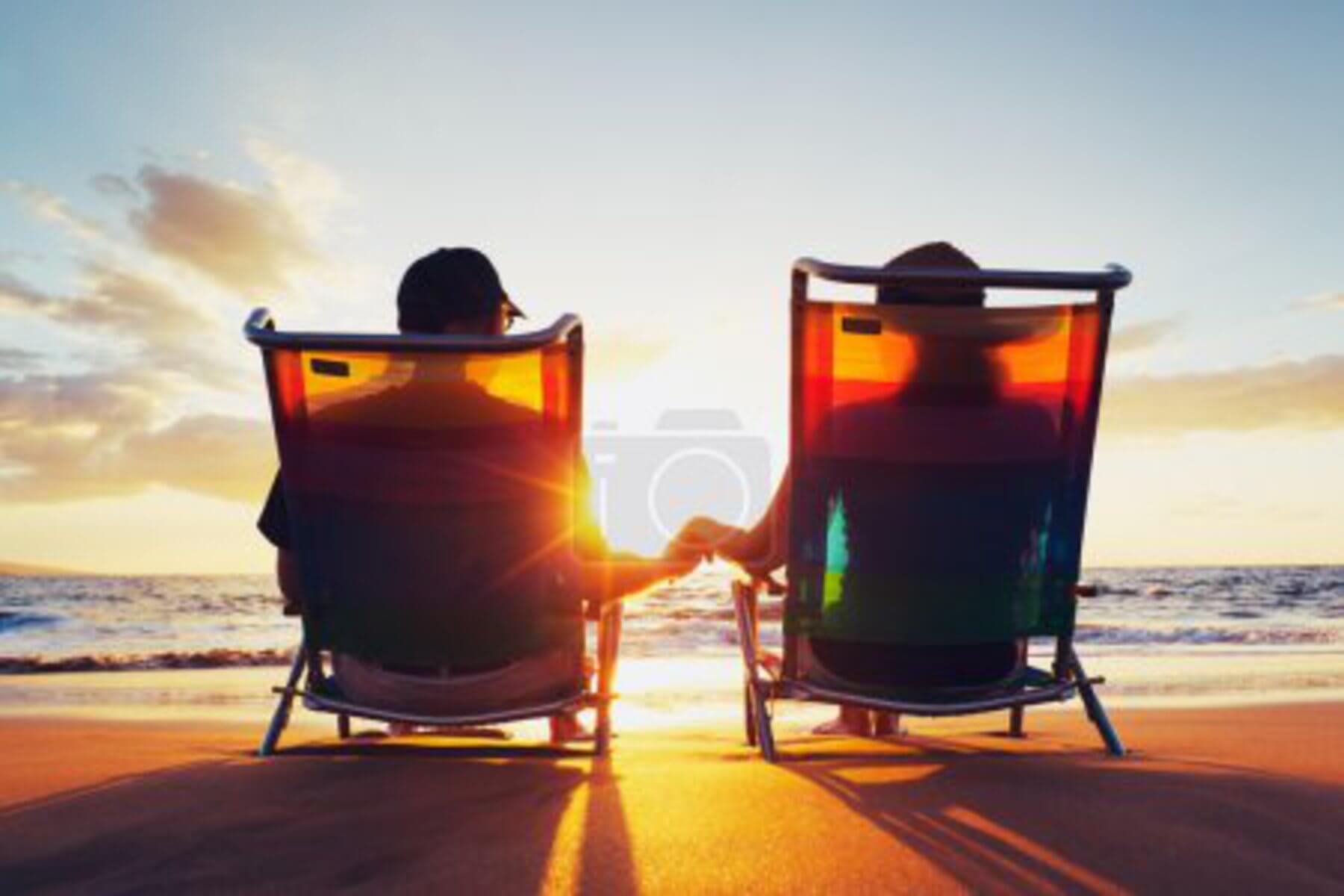 Retirement
How best to arrange and invest your pension plans to providing a reliable level of income in retirement.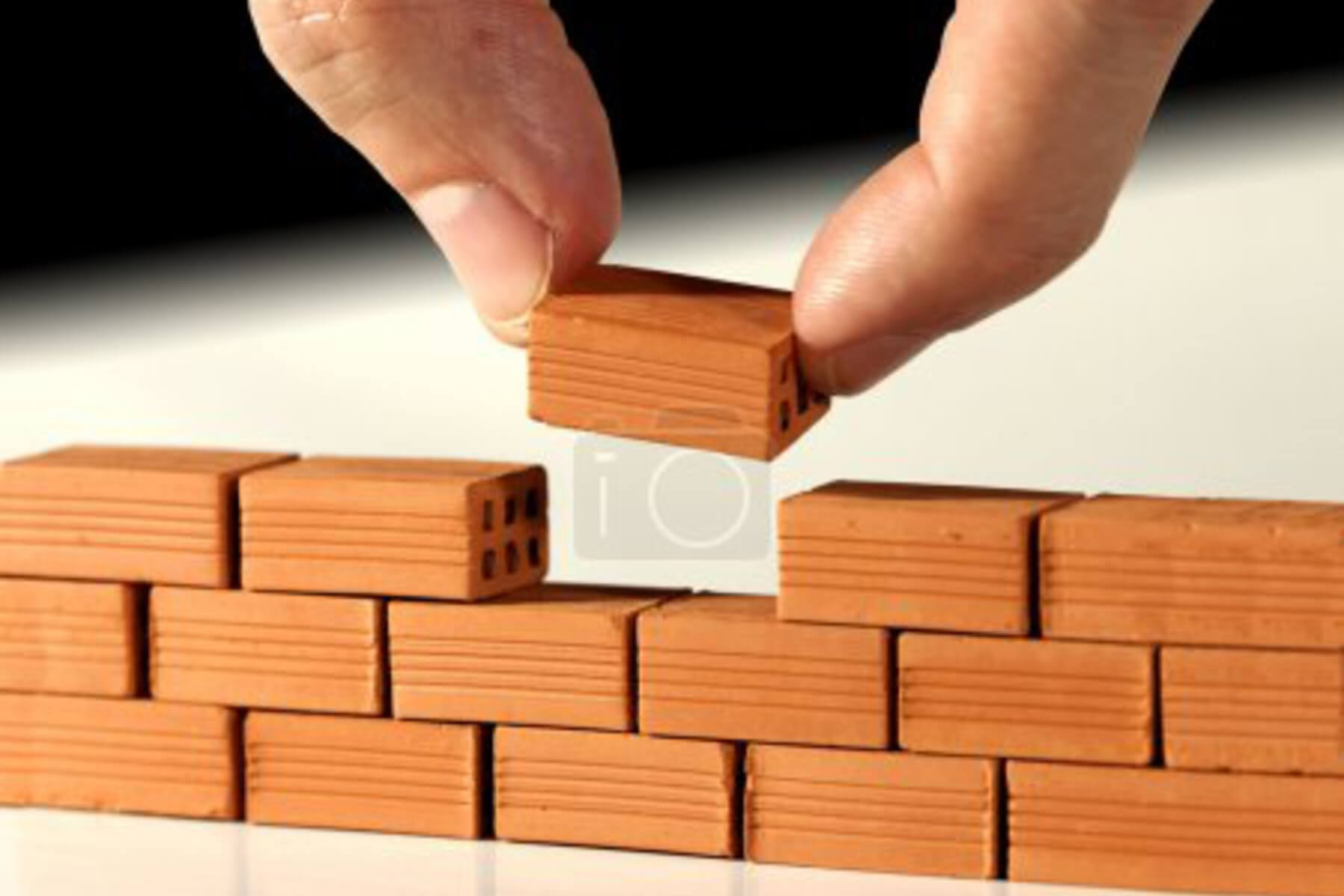 Investments
Restructure your investments as the economic environment and your personal circumstances change.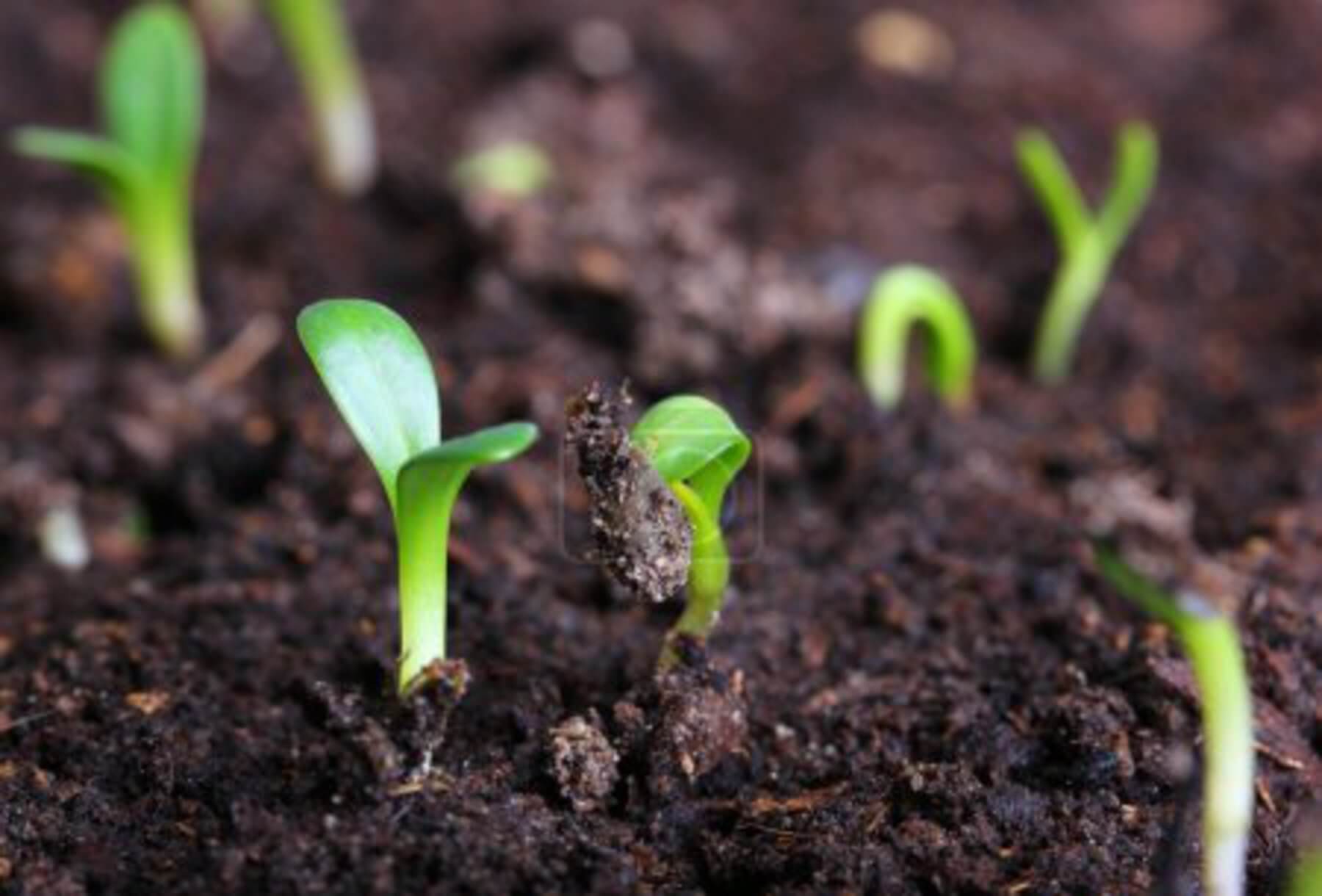 Socially Responsible 
We actively research the market so that we can offer a range of sustainable investment options.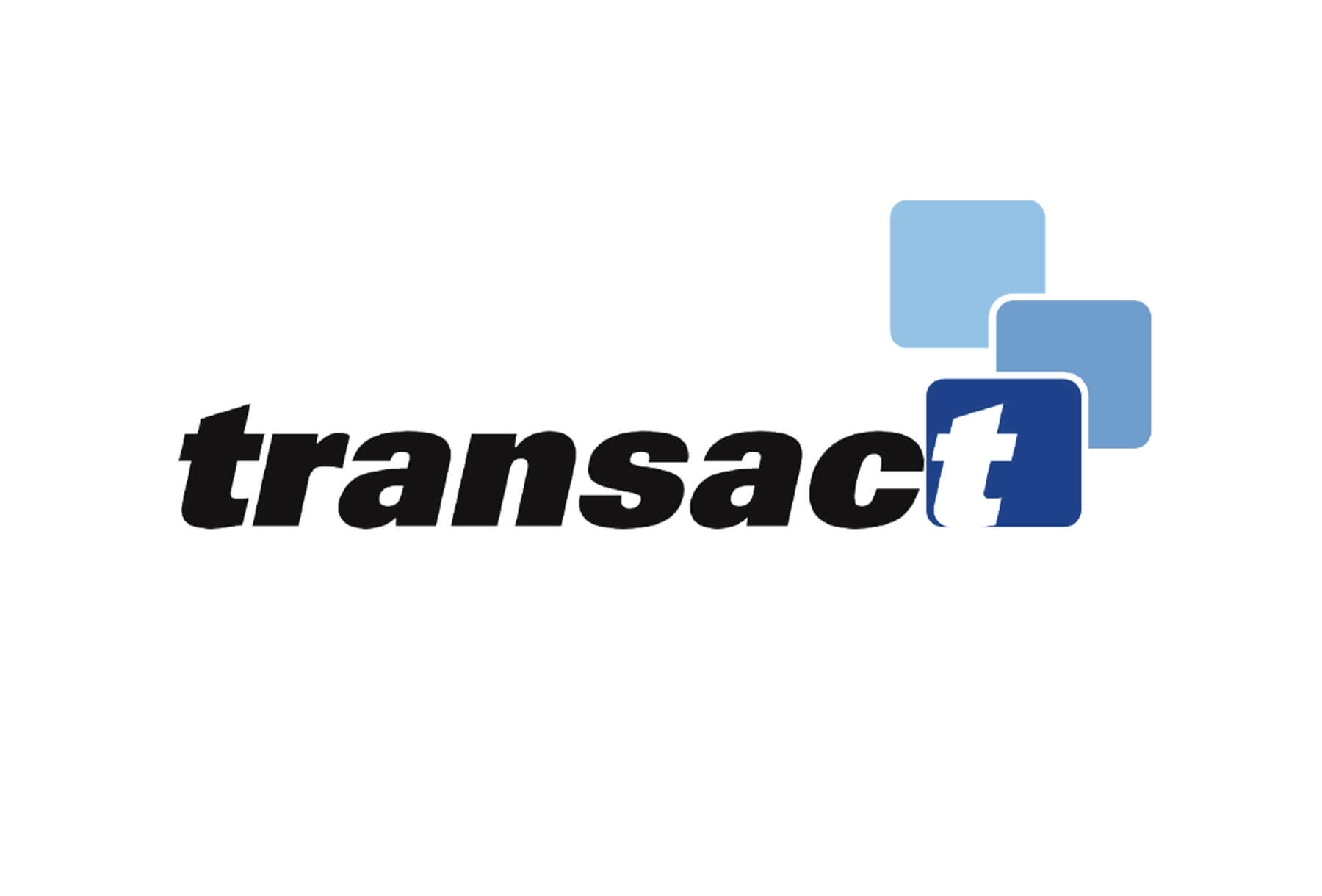 Transact 
Within Transact you can hold pensions, ISAs and general investment accounts that we are able to oversee.
Supporting British Athletics
We are proud to be sponsoring Beth this year, and look forward to watching her win many medals in the future!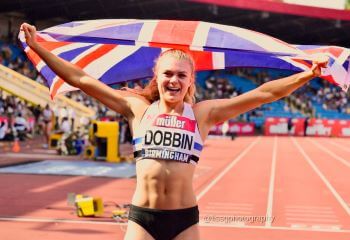 Contact us
We are committed to providing ongoing service for all our clients, we undertake regular reviews and are in consultation with all our clients throughout the process.  Please feel free to contact our offices whether you are a new or existing client at any time.