The Transact Platform
Award Winning

___
 Transact is an award-winning investment platform that offers financial advisers and individuals the technology and support for a modern way to manage investment portfolios. 
 We offer a restricted advice service via Transact.  This is the platform we choose to offer our clients a modern and effective investment advisory service. 
We provide the advice and manage the investments, whilst Transact deals primarily with administration.  This allows us to spend time with our clients and focus on the things that are important.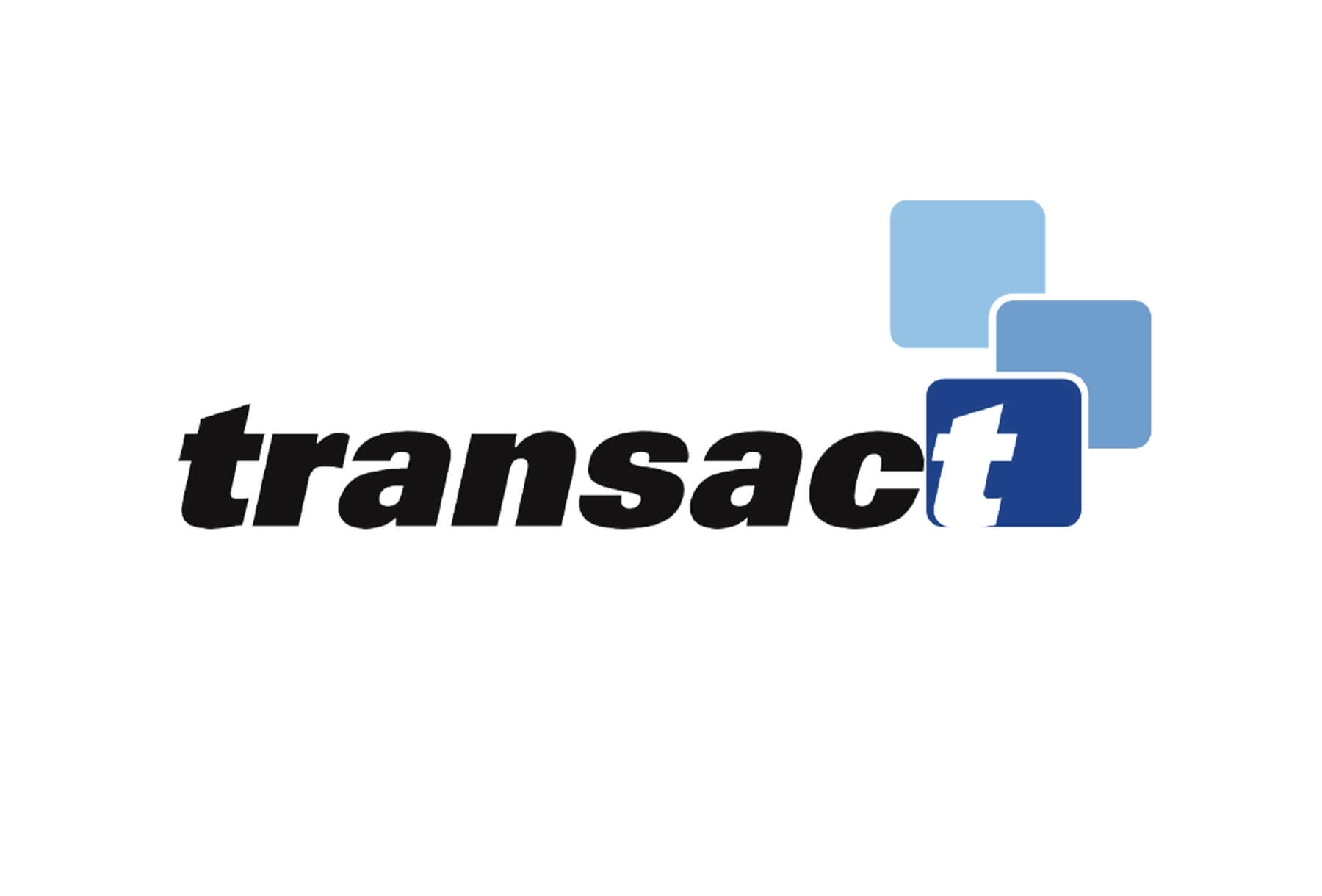 We believe Transact to be the best platform there is on offer.
Within Transact you can hold pensions, ISAs and general investment accounts that we are able to oversee. 
Our clients are able to access Transact remotely, so that they can view their investments online at any time.  Transact also produces consolidated reports and tax statements, reducing the burden on those who need access to this information. 
Transact offers support to advisers like ourselves, so that behind-the-scenes we can work together to implement the advice provided by us in a timely and effective manner.
Contact us today for further information;
On how we work with Transact to provide our investment advisory service. 
You can also visit the Transact website for a demo here:  https://www.transact-online.co.uk/