retirement
Full Support

___
Have you recently received a letter from your pension provider and want to know what this means to you? 
Do you know much pensions savings you have?  Or are you unsure whether you are saving enough for retirement? 
Do you have pension schemes in different places making it difficult to get a clear picture? 
We have been helping people plan for retirement for almost 20 years. We can help guide you through the process of retirement and offer full support leading up to and beyond when you choose to retire.
This is what we do.  Retiring is a pivotal point in life, and it is important that your mind is at ease during this important transition.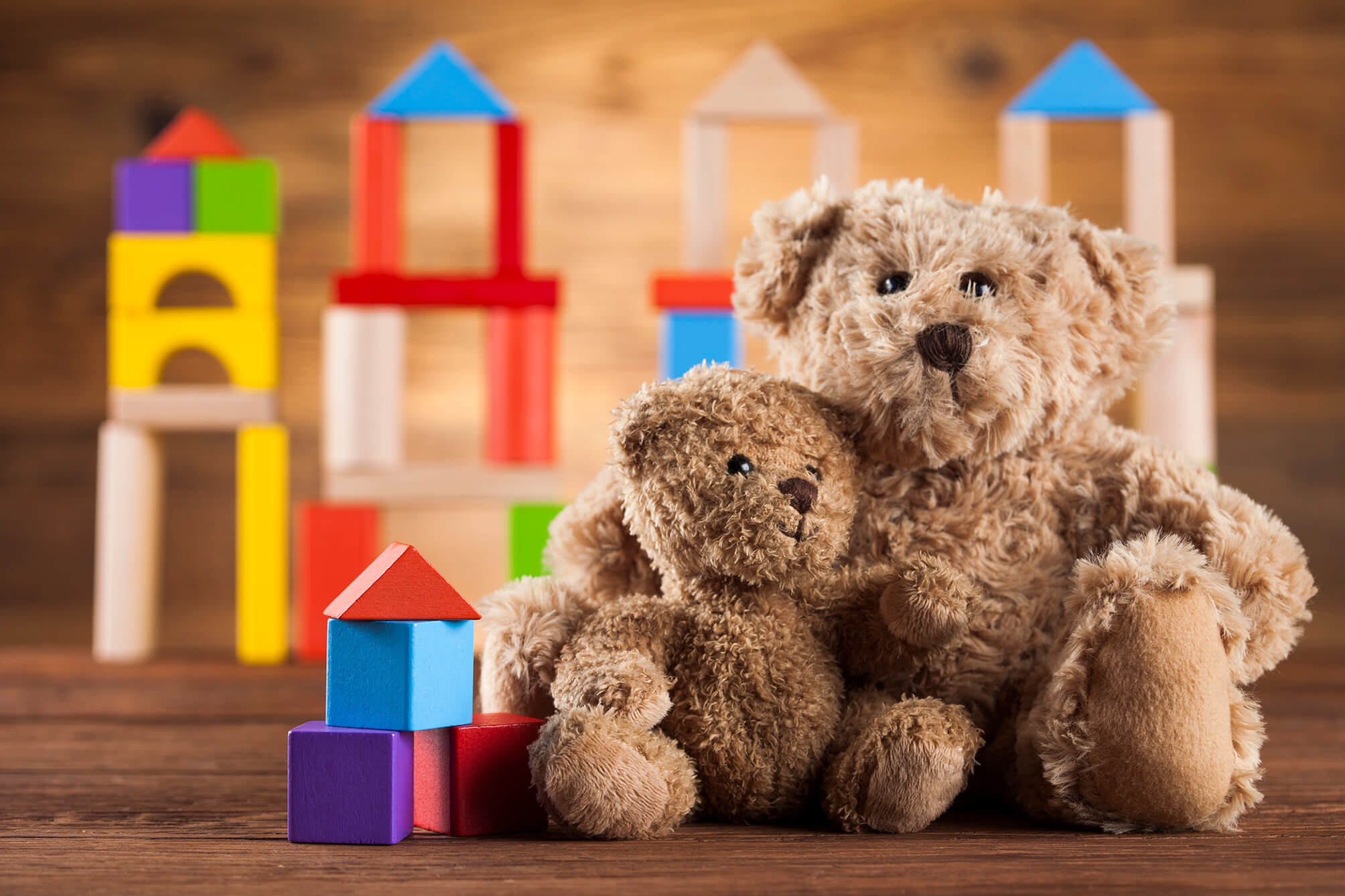 We are here to help you better understand your pensions.
Whether you are approaching retirement, already retired or simply want to better understand your current financial situation, we are here to help.
We can help you plan your retirement goals.
At Distinct, we have been helping people prepare for retirement and guide them on their journey for almost 20 years.  Having peace of mind knowing that your finances are in order for later life is priceless. 
We can manage your pension provision.
Having a reliable source of income when you are not working anymore is essential, and we can help ensure that this is provided in the most efficient manner possible, made to suit you.  
With our bespoke plans, we arrange so that our clients receive sustainable pension income in a tax-efficient manner.  This on a case-by-case basis with regard to your particular needs.
Contact us today to discuss your pensions and retirement goals;
One of our advisers would be happy to chat to anyone who may need guidance free of charge and without obligation. We are here to help with any queries that you may have. 
Most of our business revolves around this aspect of financial planning.  Whether you are approaching retirement, already retired, or simply want to know how best to accumulate pension savings, we are here to help. 
We spend a great amount of our time talking with our clients to help them make the best decisions to be prepared for retirement.  We also deal with pension providers from across the market on a regular basis, strengthening our understanding of the products and pension policies that are on offer. 
Legislation surrounding pensions can be complicated and fast moving.  From the recent auto-enrolment rollout, to pension freedoms and changes to the State Pension, we are well-equipped to deal with any queries you may have.